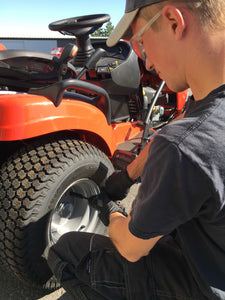 Nothing is worse than wanting to get the job done and your equipment is just not starting. This is why we offer full maintenance packages for your equipment, so that when you need it, it works. What if your equipment fails during use? Our factory trained technicians are here to help you get that piece up and running again in the quickest possible time.
Contact Us
As Authorized sales & service centers for brands such as Simplicity, Ferris, Briggs and Stratton, DR Power, Generac, and others we will even provide on-site service for minor repairs or diagnostics for products purchased at our location. No appointments are necessary for drop offs at our shop. If transportation is a problem, we will gladly arrange pickup at a reasonable cost!
Contact Us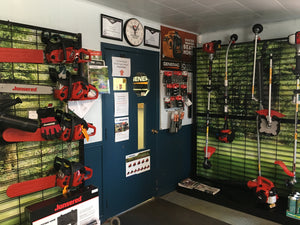 Let us keep your equipment running! Contact us at (613) 361-0017 or come to our shop at 1112 Marleau Avenue to set up an appointment. We are happy to answer questions you may have regarding the upkeep of your equipment.
Contact Us